Heart Bypass Surgery & Family
Recovering from Open Heart Surgery is a Family Affair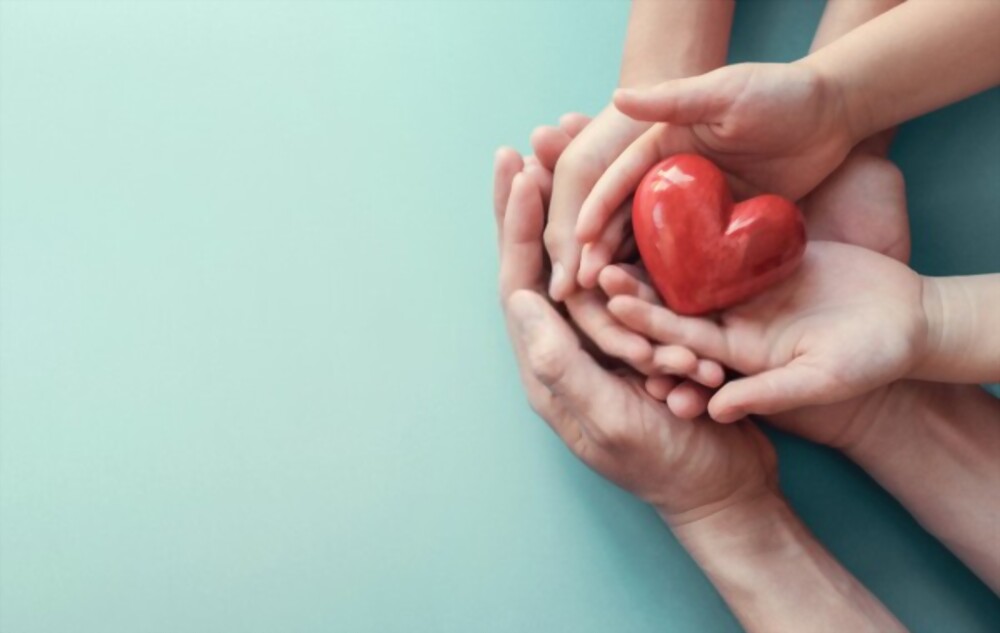 Open heart surgery is an event that affects the patient, spouse, children, and significant others. It is similar to the ripple effect in a pond when a stone is dropped. Many waves occur before the pond eventually calms. In addition to the physical recovery that the patient undergoes, there is an emotional aspect of adjustment that the patient, as well as family, experience. Facing the possibility of changing one's lifestyle can be quite overwhelming. Some alterations take place immediately, such as diet changes and smoking cessation. Other changes may be more gradual, such as building up to and maintaining an exercise program, or incorporating long term stress management. Of importance to all those involved is realizing that the patient does have control in initiating the changes and in maintaining healthy new habits. This is the patient's responsibility. Spouses, children, and significant others often struggle with the impossible task of making sure the patient never deviates off course and stays on the "straight and narrow'. Remember, others can assist and encourage, but only the patient can do!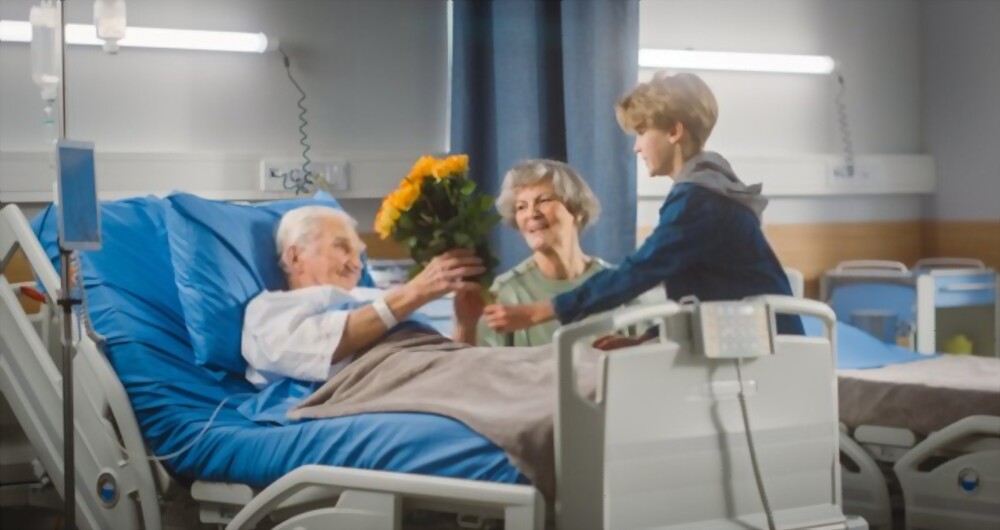 Many lifestyle changes that occur as a result of having open heart surgery have a direct impact on the entire household. When a patient is forced to make changes for health reasons, very often all minds start to think along the same lines. This is especially true for others who might possibly be predisposed to coronary artery disease. Therefore, if the recovering patient has stopped smoking, family members who smoke are now motivated to quit. And when meals now need to be prepared in a heart-healthy fashion, chances are those who dine together will also be making these changes out of practicality for the cook resulting from a renewed awareness of the benefits to the heart.
Recovering from open heart surgery creates temporary role changes and responsibility shifts among family members. When the recovering patient returns home, he/she will have temporary physical limitations and dependencies which the family members compensate. The husband will need to shop and carry packages for his recovering wife who can neither drive herself to the store nor lift heavy packages. The son or daughter will have to do certain Daily chores for their recovering father, who now has to limit exertion while he rebuilds his strength.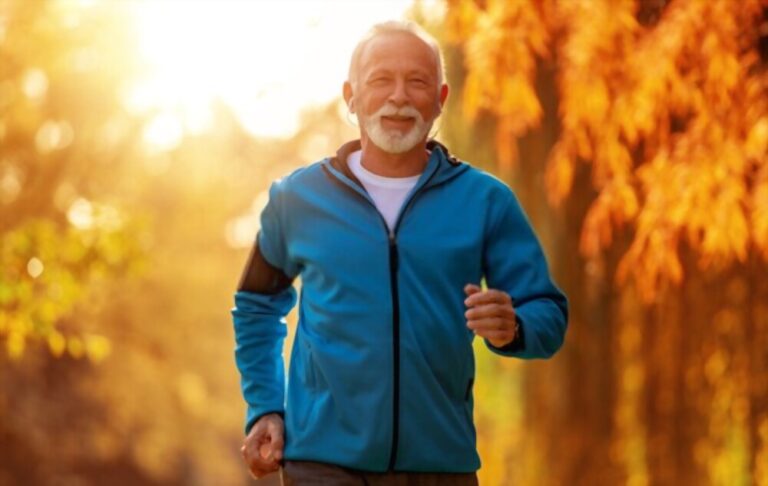 Just as the family needs to coordinate efforts in assisting the patient during his limitation phase, so should they enable him to increase his independence and regain his level of self reliance. This proves to be a very delicate balance and can be a cause of friction. Staying informed of the doctors recommendations on how the patient should progress can minimize the stress of this transitional period for both the patient and family.
Recovery can be a challenge for a few open heart surgery patient and his/her family. There will be days of high energy and of fatigue, accomplishments, moments of temptation, feelings of exuberance and even days of feeling blue or angry, all of which are a part of the physical and emotional healing process that takes place.